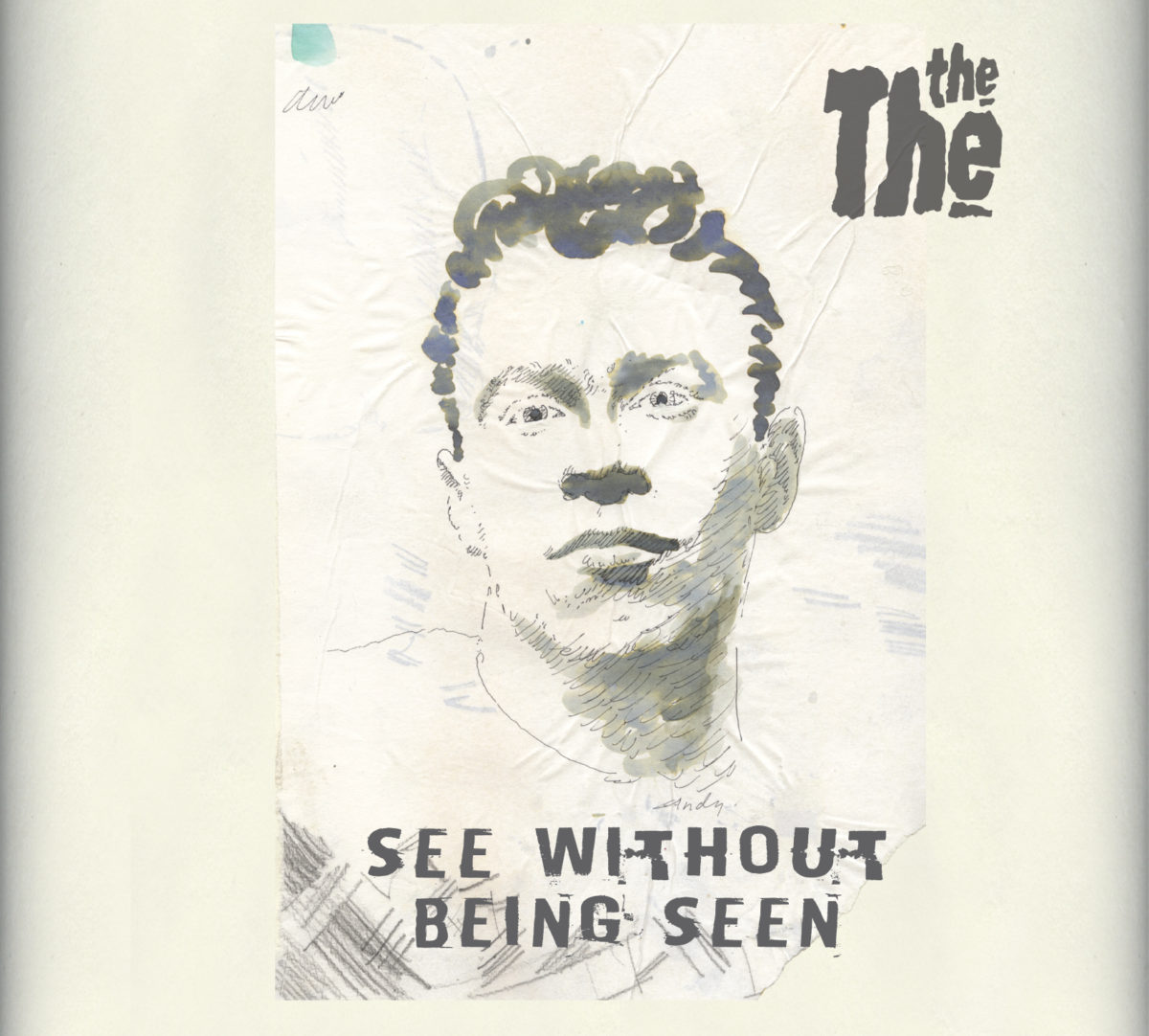 We are pleased to say that the extended CD/Book version of See Without Being Seen is about to arrive! This follows the sell-out limited edition cassette version released for 'Cassette Store Day' in October 2019.
See Without Being Seen is the lost first album by the teenage Matt Johnson, now reissued under the moniker of THE THE. Originally 'released' as a limited edition cassette in 1979 the master tapes were thought lost for many years. Recently found, baked and digitised, this CD release was especially mastered by Matt Colton at Metropolis Studios and includes six additional unreleased tracks from the era plus a 36-page hardback book including an introduction, photos, drawings and lyrics.
Original release date delayed due to the Covid-19 pandemic but available to PRE-ORDER online now.