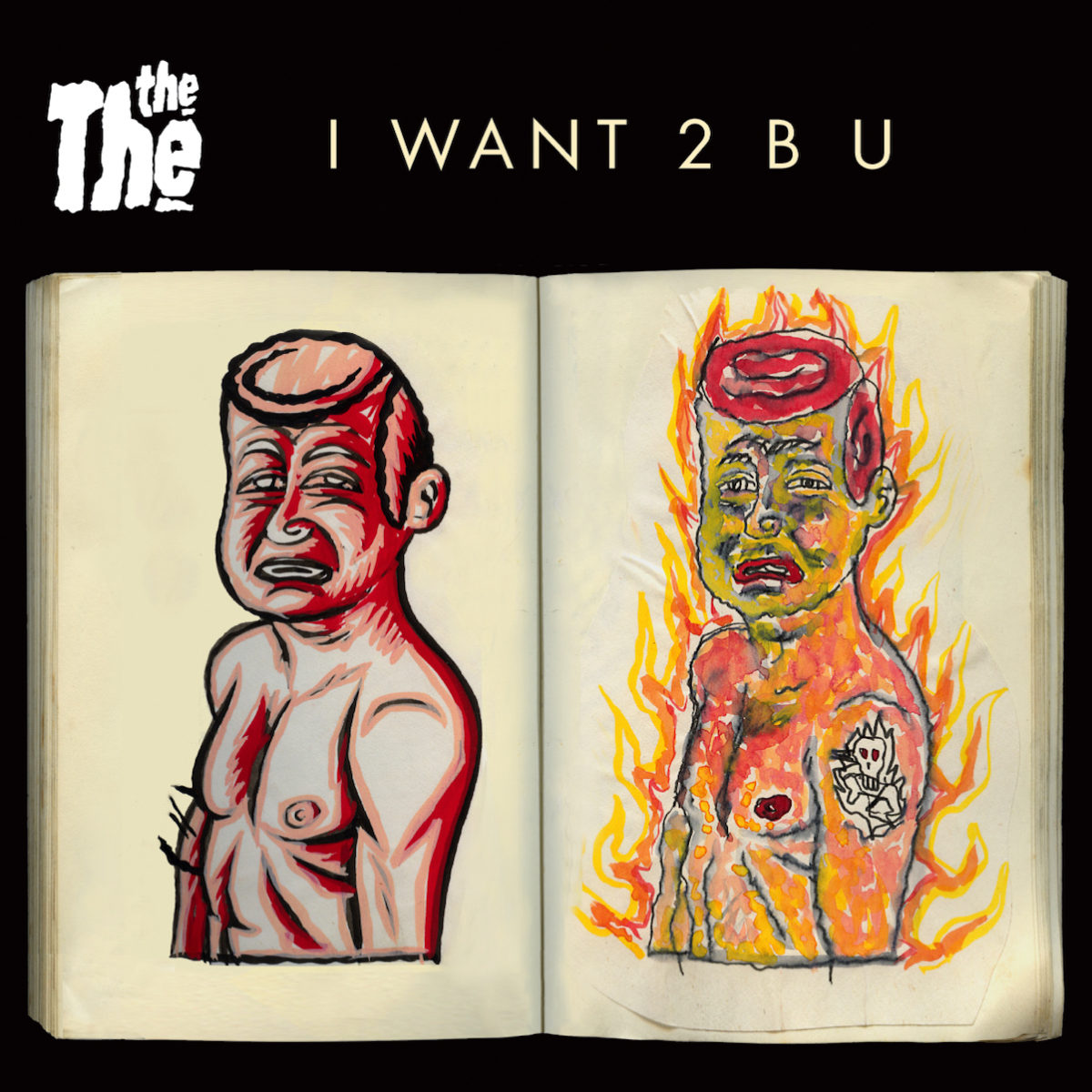 We're very excited to be celebrating Record Store Day 2020 on the August 29th with a brand new 7″ vinyl single.
'I WANT 2 B U' and 'Velvet Muscle Scream' are taken from the forthcoming feature Muscle, the critically acclaimed new film by Gerard Johnson which recently premiered at the London Film Festival. Lead actor Cavan Clerkin picked up the best actor award at the prestigious Tallinn Film Festival in November 2019.
'I WANT 2 B U', mixed by Grammy award winner Craig Silvey, is the first song Matt Johnson has written and recorded using the quirky Omnichord instrument since 1983's 'This Is The Day'. 'Velvet Muscle Scream' was mixed by Grammy award winner Matt Lawrence. Both sides were mastered by the award-winning Matt Colton at Metropolis Studios.
The single features artwork by Matt's late brother Andy Dog who also designed all of the early THE THE single and album sleeves.
This is the first single THE THE have released since 2017's 'We Can't Stop What's Coming', which proved to be one of the big successes of RSD17.
Please visit your local record store to let them know you want to purchase THE THE's new single – this helps stores gauge interest and place correct orders. To find participating stores, please go to www.recordstoreday.com
@RecordStoreDay – Instagram
@RSDUK – Twitter
@RSDAYUK-Facebook
The official hashtag = #RSD20